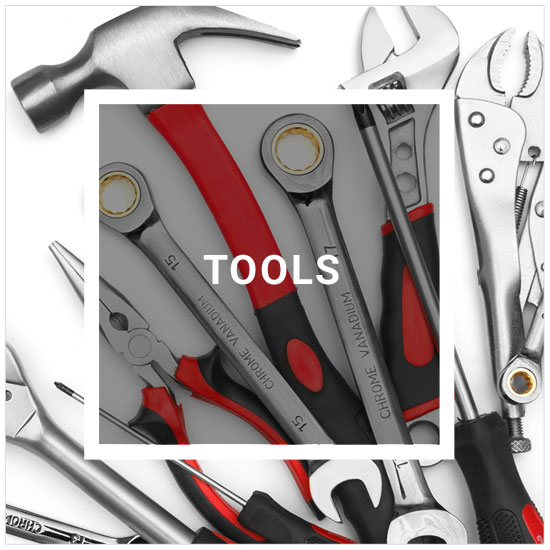 JABER
TOOLS
FOR HIGH PERFORMANCES

The proper tools for your safe handling and your high performance are necessary. With Jabertools you thereby have a reliable partner at your side, because we have tools for high performances firmly under control.
We at Jabertools may offer you tools, as well as your workshop needs and industrial needs at favourable purchase prices, with proven quality and our satisfaction guarantee.
We can give you a good feeling with our qualified advice. We want to encourage you to save time as well as money with Jabertools & Robotics.
Your tool requirements for
WORKSHOP & INDUSTRY
CONTACT
Please send us the adjoining form with your message. We will get back to you as soon as possible.
PERSONALLY
We are of course also here for you personally. You can reach us:
JABERTOOLS & ROBOTICS
Phone: +49 2741 607303
Fax: +49 2741 6073050
E-Mail: info@jabertools.de