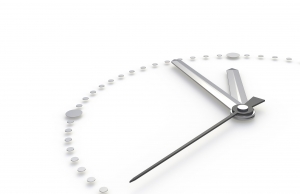 PROMOTIONS / NEWS
2019
Here we keep you regularly informed about PRODUCT NEWS and PROMOTIONS of our partners.
Take advantage of attractive offers and find out about the latest products in the industry.
We keep up with the times and this COMMON WITH YOU !
The PDFs are available for DOWNLOAD ( Download starts automatically )
For privacy reasons YouTube needs your permission to be loaded. For more details, please see our
Data Protection
.
I Accept
the new RUKO ULTIMATECUT step drill 
world innovation march 2019 
video 
TALK WITH US
WE WILL GLADLY ASSIST YOU

CONTACT
Please send us the adjoining form with your message. We will get back to you as soon as possible.
PERSONALLY
We are of course also here for you personally. You can reach us:
JABERTOOLS & ROBOTICS
Phone: +49 2741 607303
Fax: +49 2741 6073050
E-Mail: info@jabertools.de