JABER
ROBOTICS
HIGHLY INNOVATIVE

Roboter technology may support and automate the process flow, and thus assists people with their steps of work. In this way, the quality as well as the productivity can be increased in the various areas of production.
We at Jaberrobotics are certified experts in the programming and testing of robotics, and we may assist you with our expertise.
Our range of services includes: 
Robot programming
( YASKAWA, ABB, FANUC, Kuka, Reis, Kawasaki )
SPS ( Siemens, Beckhoff )
We will gladly take care of it for you. Take the opportunity to save time and money with Jabertools & Robotics.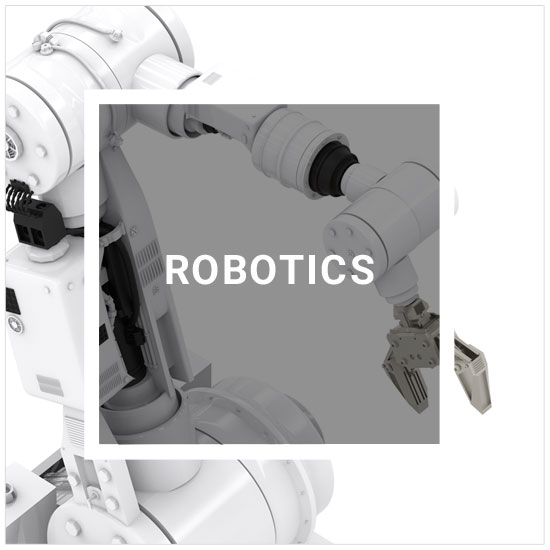 Robot technology for
PROCESS AUTOMATION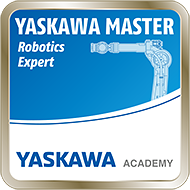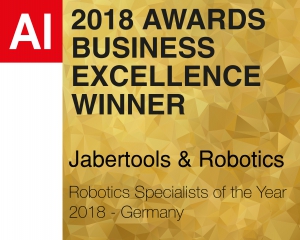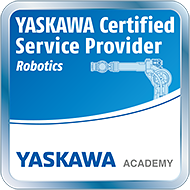 PROFIT FROM OUR EXPERIENCE
AND OUR EXPERT KNOWLEDGE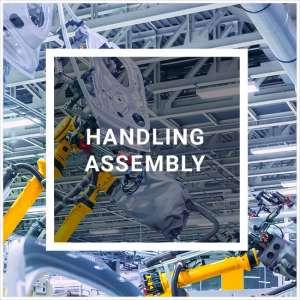 Handling / Assembly
Robot systems for handling and assembly are ideal for assembling prefabricated product elements. For example, these can be set up as a whole or several elements can be connected to each other. The individual steps can thus be carried out automatically.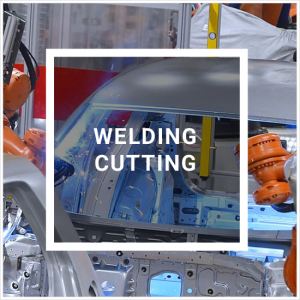 Welding / Cutting
The sometimes dangerous work of welding / cutting can be carried out by a robot system and thus support the human being. When joining two elements by heat and pressure or when dividing one element into several pieces, the robot can proceed precisely, thus maintaining the quality and protecting the human being.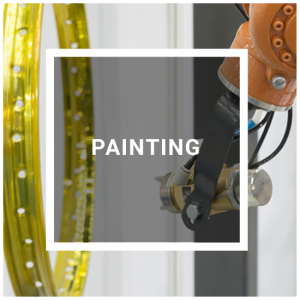 Painting
The precision of a robot system can also be seen in the field of painting. Constant temperature control and humidity enable the targeted application of painting to the products when spraying. In addition to the accuracy, time savings as well as ink savings also are advantages.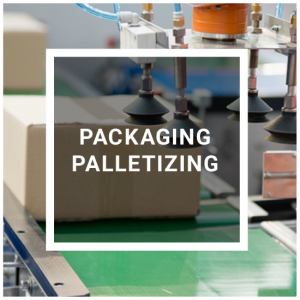 Packaging / Palletizing
Packing/palletizing is often the last step in the chain of production and should be passed as precise as the previous steps to remain in the time management. The produced objects should be well packed and safely transported.
PLEASE FEEL FREE TO CONTACT US
WE WILL BE GLAD TO HELP YOU

CONTACT
Please send us the adjoining form with your message. We will get back to you as soon as possible.
PERSONALLY
We are of course also here for you personally. You can reach us:
JABERTOOLS & ROBOTICS
Phone: +49 2741 607303
Fax: +49 2741 6073050
E-Mail: info@jabertools.de